A new housekeeping management tool
Increases productivity, efficiency and accountability by automating housekeeping request
Easy-to-use Online Dashboard
Paperless system that can be centrally controlled via an easy-to-use online dashboard that stores information on a centralized server.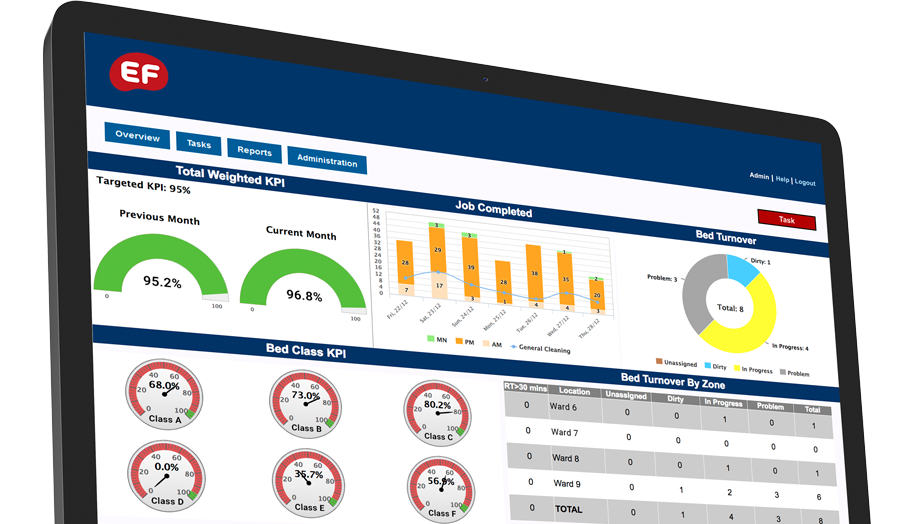 User friendly interface design
All applications are design with customised icons and unique colour codes for different service request & task status.
Simplify housekeeping request process
Remotely receives cleaning request via Android/IOS Applications, eliminating unnecessary communication difficulties.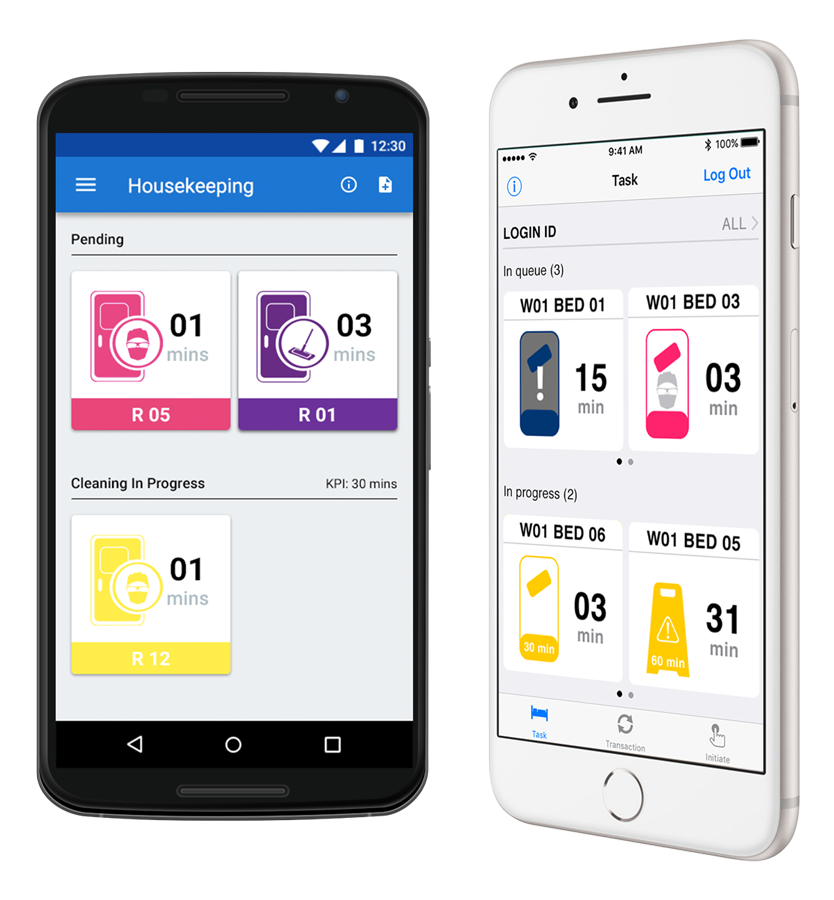 Simple Workflow Process
User friendly interfaces which increase efficiency and productivity.
Reports
Evaluate facts and analyse results. Room for discussion of outcomes and future courses of action.