The better way of inspection
Build smart checklist and share inspection results real time
Mobile and Web Checklists
Turn paper forms and spreadsheets into powerful mobile checklists.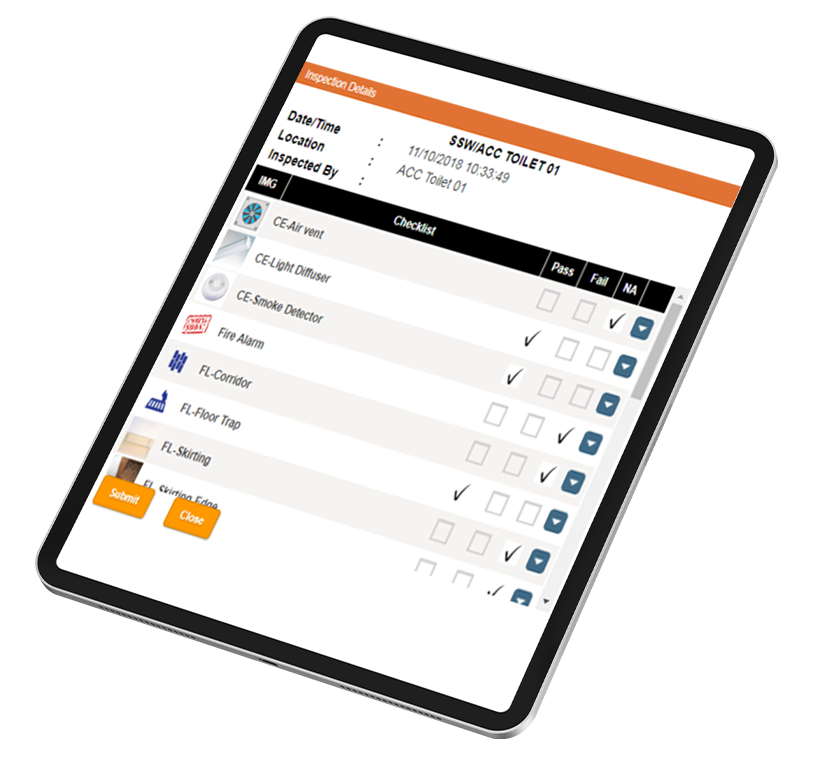 Data Collection App
Easy to use app with real-time data access, automated email reports.
Simple Workflow Process
Increases efficiency and productivity.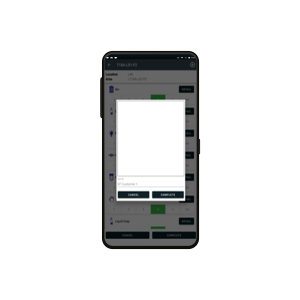 Reports
Evaluate facts and analyse results. Room for discussion of outcomes and future courses of action.
Snap & Report App
Integrated with corrective action module, easy to use mobile app to snap & report issues found on-site.