Streamline daily time and attendance
Track employees working hours with ease. Seamless integration to payroll.
Mobile Time & Attendance
Biometric-based accurate time & attendance management via tablet app or face recognition biometric terminal.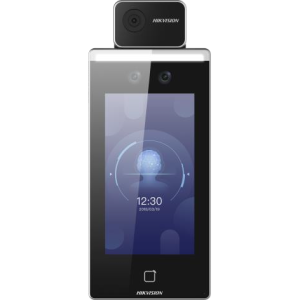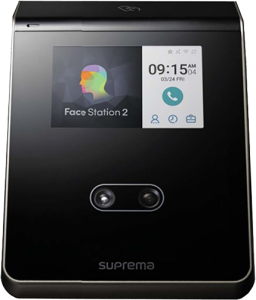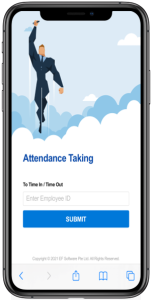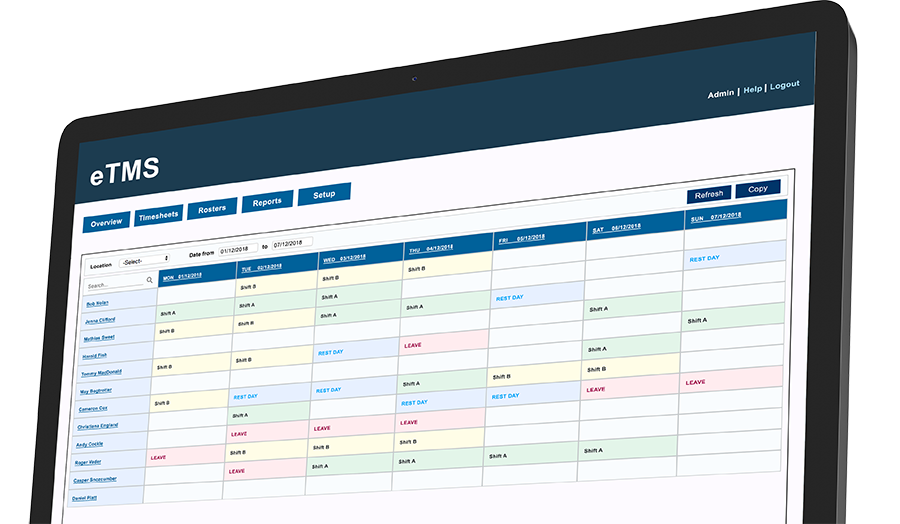 Easy work schedule management
With timesheet flags you can proactively manage each employee's roster and deployment planning.
Manage your workforce anywhere
Attendance, duty roster and deployment planning viewable on-the-go.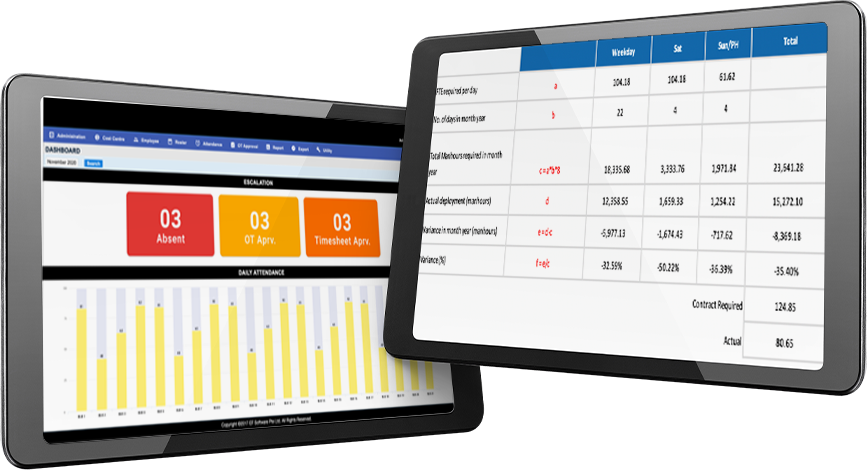 Tabulation made easy
Generate reports with just a click.